An attorney-in-fact is a person legally authorized in a power of attorney to perform actions or make decisions for another person (the "principal"). Depending on the power of attorney, an attorney-in-fact may perform functions such as paying bills, cashing checks, trading stocks or making medical decisions.
What's the difference between an attorney and attorney-in-fact?
The main difference between an attorney and an attorney-in-fact is the amount of required legal education and qualifications. An attorney must pass a state bar exam, among other things, in order to practice law, advise clients and represent them in court. An attorney-in-fact only must be a competent adult able to act on behalf of a principal via a power of attorney
Cornell Law School Legal Information Institute. Attorney-in-fact. Accessed Sep 15, 2023.
.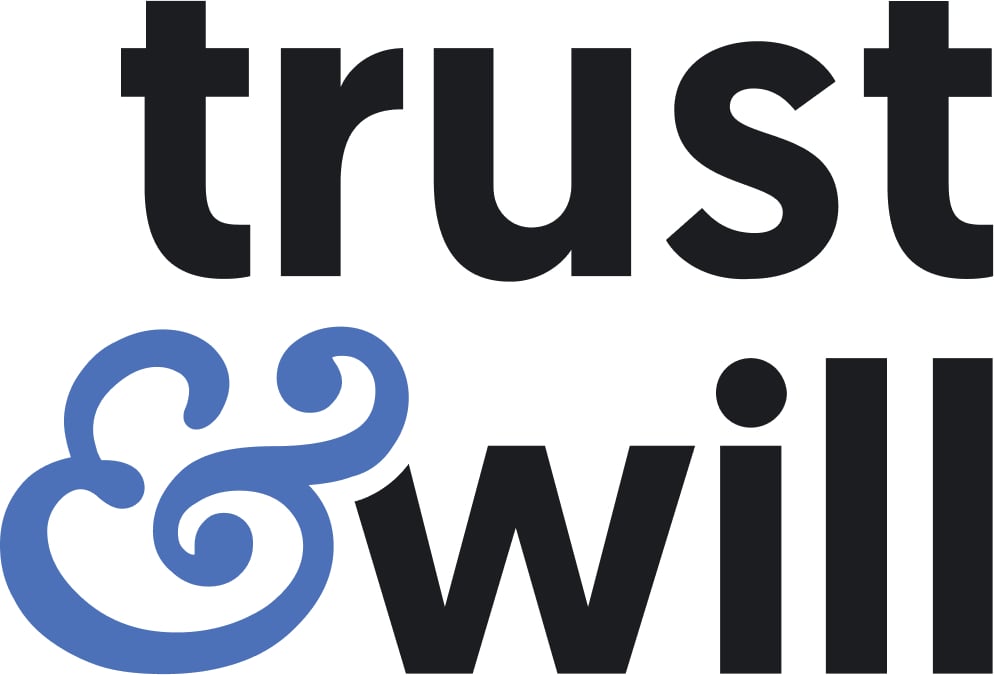 Best for: Ease of use. Cost: One-time fee of $159 per individual or $259 for couples. $19 annual membership fee thereafter.

Best for: Users who want an all-inclusive experience. Cost: $99 per year for Starter plan. $139 per year for Plus plan. $209 per year for All Access plan.

Best for: State-specific legal advice. Cost: $89 for Basic will plan. $99 for Comprehensive will plan. $249 for Estate Plan Bundle.
Understanding attorneys-in-fact
A power of attorney is a legal document that details an agreement between two parties:
The principal: The person who creates the power of attorney agreement.

The attorney-in-fact: The person the principal authorizes to act on the principal's behalf; sometimes called the "agent."
Typically the principal chooses and appoints the attorney-in-fact. An attorney-in-fact does not have not be a lawyer. A family member or friend can be an attorney-in-fact.
Because an attorney-in-fact is a fiduciary, the person selected for this role is required to always act in the principal's best interest.
Responsibilities of an attorney-in-fact
An attorney-in-fact can perform a wide range of personal and financial functions. Depending on the type of power of attorney and the specific powers granted, these responsibilities may include:
Filing and paying your taxes.

Making bank deposits, withdrawals and other financial transactions.

Using your assets to pay your family's expenses.

Investing your assets in mutual funds, bonds or stocks.

Purchasing, selling, maintaining, remitting taxes on and mortgaging your real estate and other property.

Managing your retirement accounts.

Purchasing and selling annuities and insurance policies for you.

Transferring property to your living trust.

Hiring somebody to represent you in court.

Managing your digital assets.

Using your assets to make gifts to people and organizations you choose.
The principal can choose which responsibilities to give to the attorney-in-fact. They specify these responsibilities in the power of attorney document.
Attorneys-in-fact who fail to uphold their responsibilities or are irresponsible or dishonest can be removed from the role, as well as face both civil and criminal consequences. They may have to reimburse funds or face prosecution.
How to remove or replace an attorney-in-fact
If you're unhappy with your attorney-in-fact, you can remove or replace the person. One way to do this is by simply revoking the power of attorney. POA principals generally have the right to do that as long as they are of sound mind. You can then draw up a new power of attorney and name a new attorney-in-fact.
There are three ways to revoke a power of attorney:
Verbally (this may not be legally binding in some states and it offers the least protection of the three methods).

In writing, by creating a document stating the intention to revoke the POA and signing it.

A notarized form to revoke the power of attorney, which may offer the most protection and legal validation to the principal.
Notify all financial or medical institutions that you've revoked your power of attorney. This helps ensure that your former attorney-in-fact can't continue to act on your behalf.
🤓Nerdy Tip
If the principal is incapacitated and thus can't revoke the power of attorney, a third party (such as a family member or close friend of the principal) may have to ask a judge to override the power of attorney. This may require presenting documentation, witnesses and other evidence. If the court believes the attorney-in-fact has breached their fiduciary duty and is not acting in the principal's best interests, a judge may remove the attorney-in-fact and name a replacement (a "successor agent"). If the original POA names a successor agent, the court might allow that person to take over as attorney-in-fact.
Frequently asked questions
Can I name more than one attorney-in-fact in my power of attorney?
Is there anything my attorney-in-fact isn't allowed to do?